The Greenhouse
The Greenhouse is a metaphoric extension of The Playhouse, where an invited artist/group of artists hold residency for as little or as long as possible to create a new script. In The Greenhouse, we encourage experimentation, scene readings, workshops of movement ideas, and open work sessions so that kids may be exposed to the process of brainstorming for the stage. The Greenhouse culminates into a public performance of some kind, the form of which is determined by the group of artists and children.
For our 2019 Summer of REBELLION, The Greenhouse presents:
"HANNAH'S DANCE: The Last Dance of the Kulturbund"
Scroll Through Images to Learn about this Amazing Project!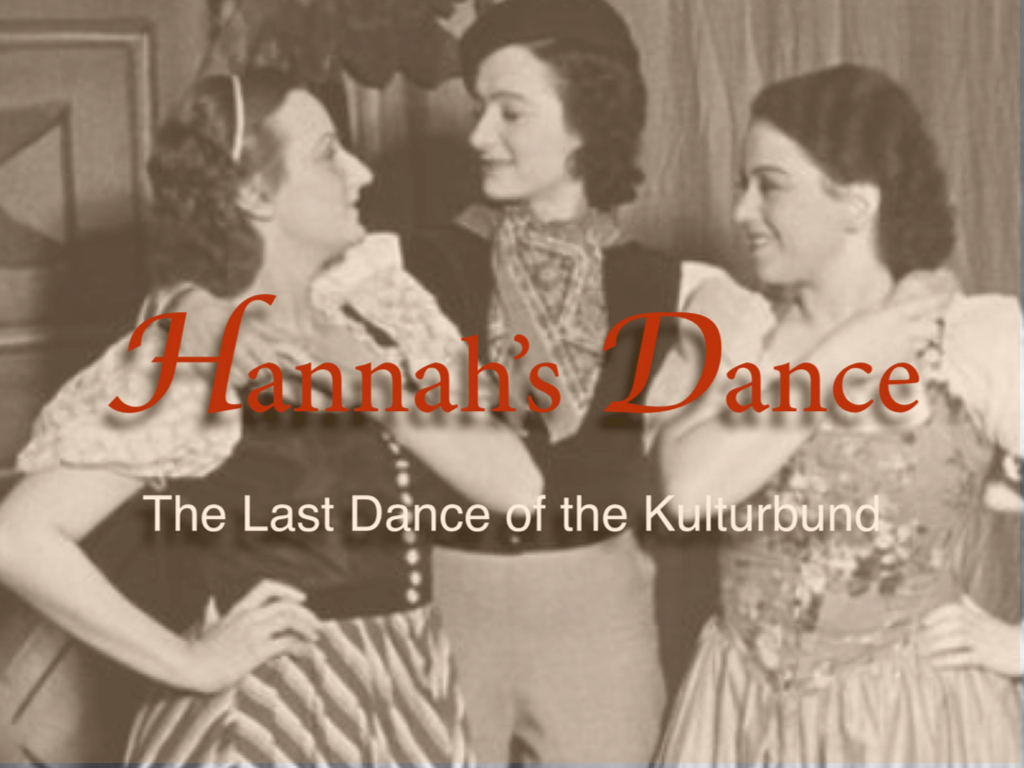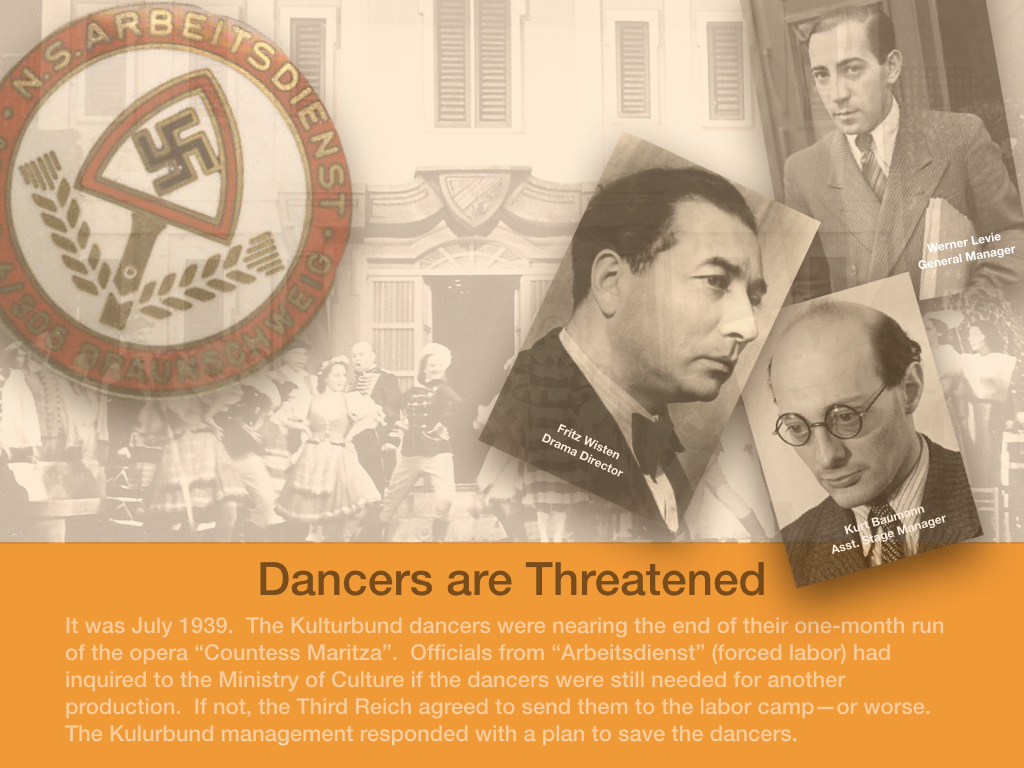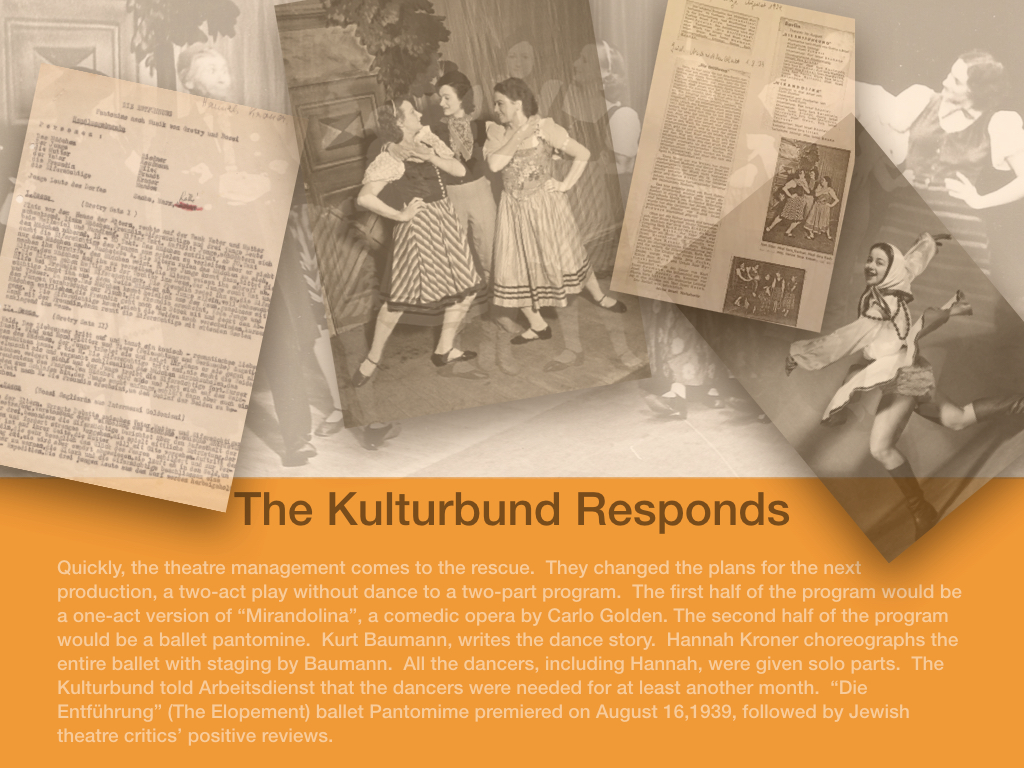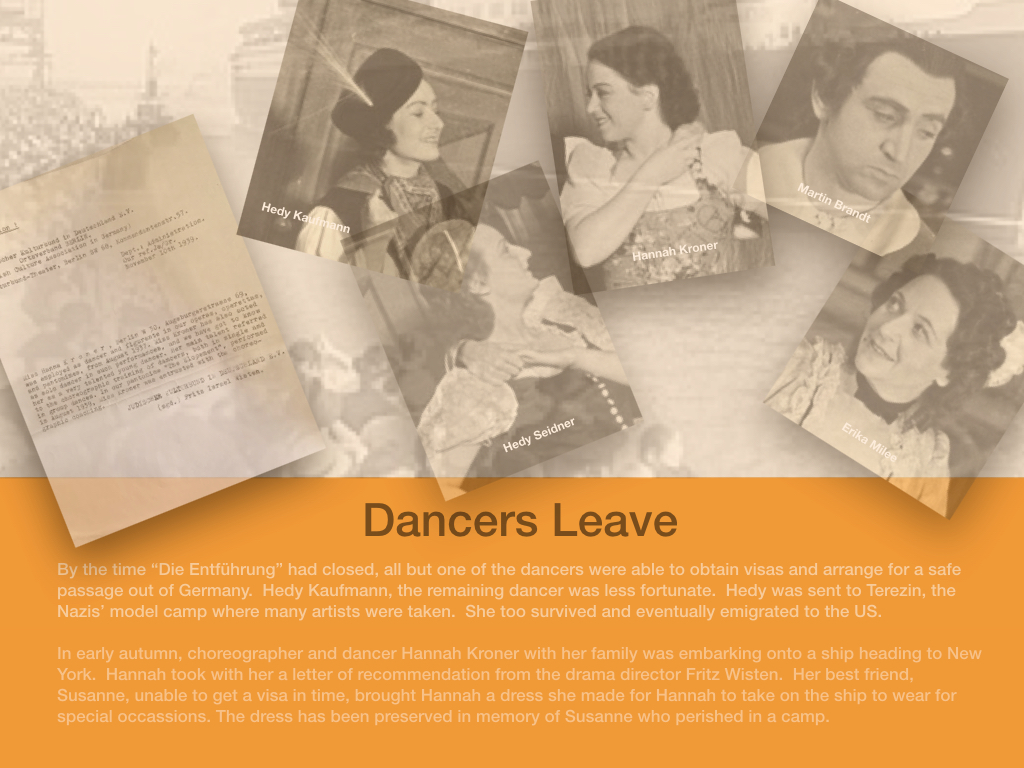 Our 2019 Greenhouse Artists are:
ASYA ZLATINA, Choreographer

Evelyn Summer, Hannah Kroner's Daughter

Gail Prensky, Creator, Executive Producer, and Project Director of The Judische Kulturbund Project
Rehearsal Schedule for the Greenhouse:

Sunday, June 23rd: 4:30 - 7 pm
Monday, June 24th: 5:30 - 8:30 pm
Tuesday, June 25th: 5:30 - 8:30 pm
Wednesday, June 26th: 5:30 - 8:30 pm
Thursday, June 27th: 5:30 - 8:30 pm
Friday, June 28th: 5:30 - 8:30 pm
Saturday, June 29th: Rehearsal time TBD that afternoon
7:30 pm PERFORMANCE
On Saturday, the kids will stay from their afternoon rehearsal through the performance time, with a dinner break in between.

CONTACT US TO BE A PART OF THE GREENHOUSE! We are looking for participants interested in reading, workshopping, and brainstorming with us how to make these sessions as engaging as possible throughout the summer. We need actors, community leaders, and panelists to join this great endeavor! We are seeking participants of all ages, parents included, for a range of opportunities.
If you are interested in being a part of this initiative, please Complete the form below or contact us at andyssummerplayhouse@gmail.com.